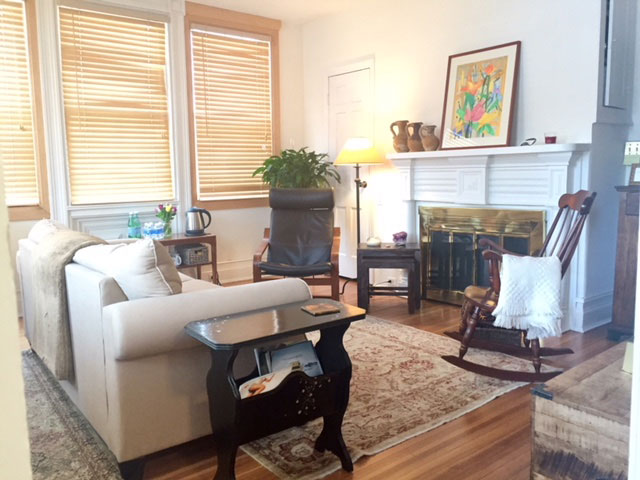 I am very fortunate to have the opportunity to work in a profession which I love….and I truly believe that shows in the work that I do.
In terms of my training, I received my Masters Degree in Social Work from Rutgers University in 1991 and I have been working as a psychotherapist in private practice since 1997.  I have worked in a variety of settings as a private therapist, a clinical director, as well as a consultant for long-term care and hospital settings.  I currently provide psychotherapy to individual adults, adolescents and couples in my private practice in Westport, CT.  I work from an eclectic theoretical orientation and provide supportive counseling while also utilizing cognitive, behavioral and psychodynamic approaches, when appropriate.
I am the Mental Heath Consultant for the Adult Congenital Heart Association and speak nationwide on the importance of addressing the psychosocial effects of heart disease.
I am licensed in the states of Connecticut and California and live in Westport with my husband and 2 daughters.