Welcome to my psychotherapy practice!
I work from the strong belief that intentional change can be successfully achieved. Occasionally, however, formulating a plan for moving forward with transformation may require additional support and professional guidance.
I also realize how challenging it can be to find a good therapist-especially when one is feeling emotionally overwhelmed or is in a crisis situation. My goal is to assist my patients in making the transition to therapy as easy and as seamless as possible.
Would you like to schedule an appointment?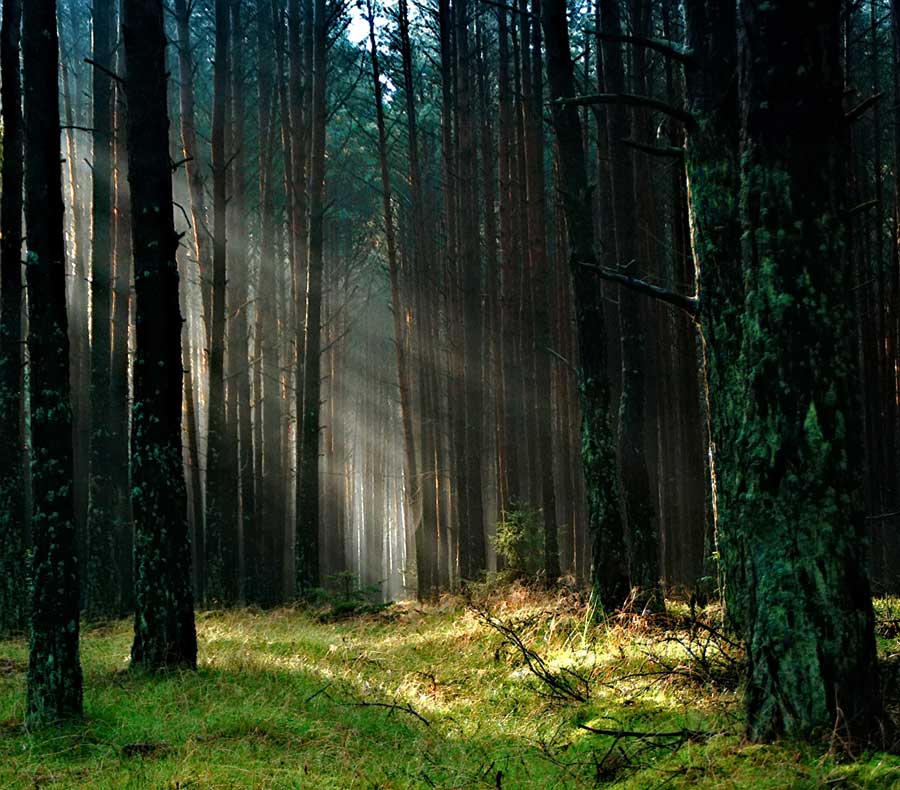 It is never too late to become what you might have been.
George Eliot (nee Mary Anne Evans)
With over 20 years of clinical experience...
I have assisted countless people with a variety of concerns, including:
stress management
relationship issues
depression and anxiety
post partum depression
parenting
coping with medically related stressors
coping with heart disease and surgery preparation
trauma
My approach is to explore not only an individual's current challenges but also one's past influences that can sometimes continue to impact their overall quality of life. I work to identify a person's strengths and strive to assist my patients in finding holistic, creative ways to build upon them. My goal isn't to keep my patients in therapy forever, but to help identify the obstacles that are preventing them from moving forward. We then work together to find the
strategies that will help them to move forward on their own long after therapy is over.
Appointment Request